10K Survivors is on a mission to help Victims break free and stay free.
Our 10K Survivors Domestic Violence Coalition consists of survivors throughout the country who advocate, pray, counsel, teach and provide emergency support to victims and their families. We approach domestic violence intervention from a spiritual perspective with the belief that God can and will deliver both victims and abusers from toxic relationships. We seek to establish a long-term spiritual relationship with those whom we help to ensure their complete deliverance.
Join our next virtual support group
10 Blessings is enrolling new 10K Survivors Ambassadors, read below to learn more and to schedule your initial interview.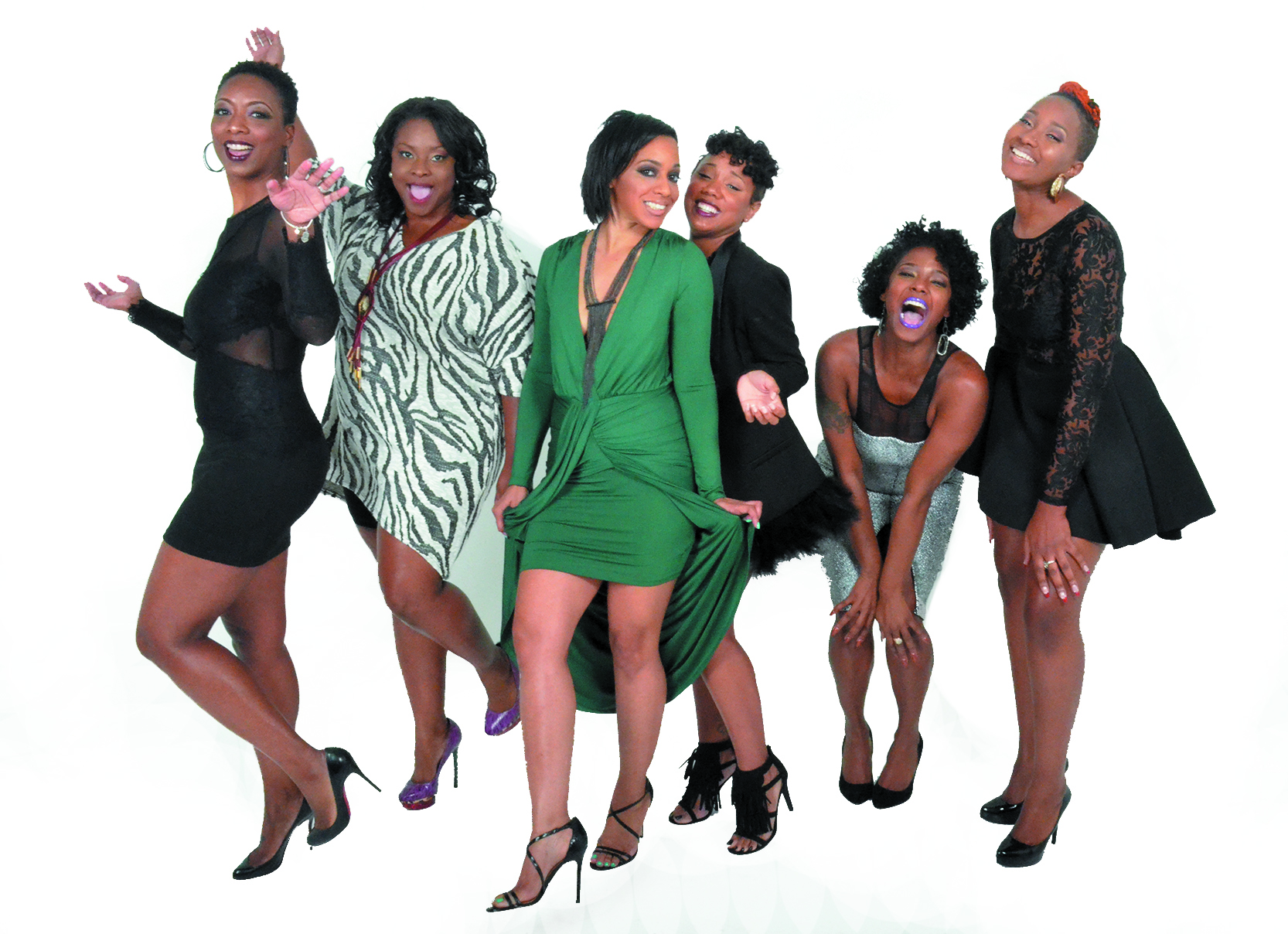 10K Ambassadors are the face and voice of our 10K Survivors Domestic Violence Coalition. They speak at events, advocate online and intervene on behalf of domestic violence victims in a variety of ways to help save lives and inspire future survivors. We have held both online and on the ground support groups, advocated at conferences, partnered with elected officials to push bills that increase safety for domestic relationships, arranged emergency moves for victims, and much more. Begin to make a difference for domestic violence victims by joining our amazing team of ambassadors.
BECOME A 10K AMBASSADOR AND HELP FAMILIES SURVIVE AND THRIVE.
WHAT DOES IT MEAN TO BE A 10K AMBASSADOR?
Ambassadors advocate, mentor, counsel, pray and provide their time and resources to help domestic violence victims break free and stay free.
Originally, 10K Survivors had a goal to help 10,000 victims break free and stay free, but we have realized that there is no limit to how many lives God will touch through our domestic violence coalition. in addition, much of our work is done virtually- through #iBeatdv symposiums, survivor story series', and media partnerships. many victims are empowered to leave as a result of videos and public programs that we host.
if you alreadY use your platform to help families affected by domestic violence, you may be a great candidate to join 10K Survivors!
Being a 10K Survivors Ambassador means that you are committed and positioned to save lives and help free victims from abuse. As an ambassador, you will be the face and voice of our Domestic Violence program.
Not only will you have an opportunity to change the lives of victims and survivors within your community, you WILL ALSO experienCe AMAZING PERKS AND FELLOWSHIP, INCLUDING:
Your photo, bio and website will be featured on 10Blessings.org as a 10K Ambassador
Global fellowship with survivors in Christ & sisterhood with people from across the world
Monthly opportunities to host or speak on #iBeatDV Symposiums
Opportunities to lead and join the monthly Domestic Violence Support Group
Regular opportunities to speak and advocate for victims, online and in your community
Our team will reach out to organizations to pitch you/your organization as a survivor speaker
Yearly partnership with Tragedy to Strategy Coaching Days with fundraising opportunities for your non-profit or ministry
1 t-shirt/sweatshirt per year
100 10K Survivors info cards with your contact information
Additional opportunities as the Spirit leads
If you are interested in becoming a 10 Blessings 10K Survivors Ambassador, schedule an interview here.
Visit our partner page to discover additional ways to support the mission of 10 Blessings and our work to end domestic violence. You may also request support for yourself or a victim below.