3-Book "Awakening" Bundle: Fighting Jezebel; Tailored Dreams; 10 Blessings of Betrayal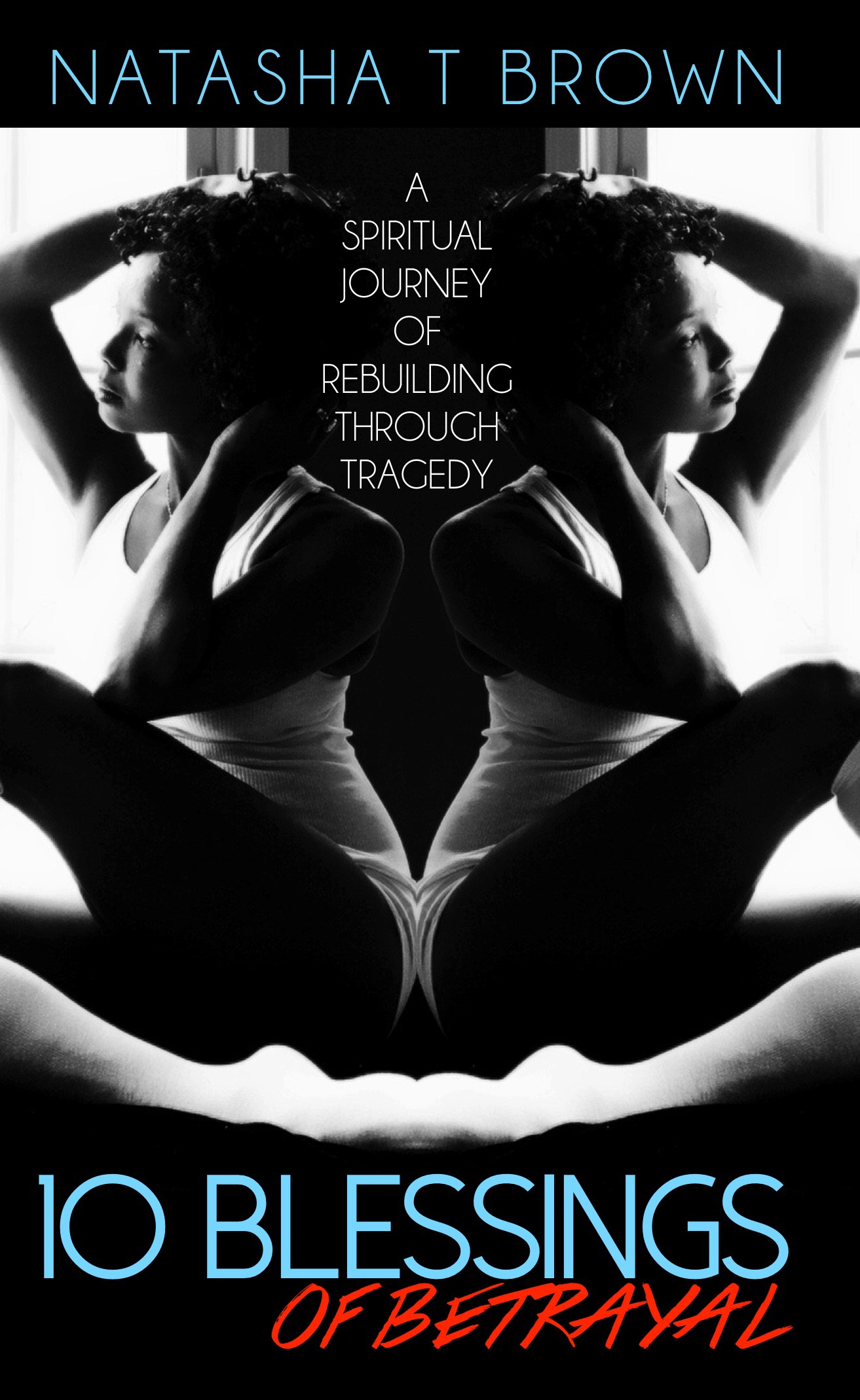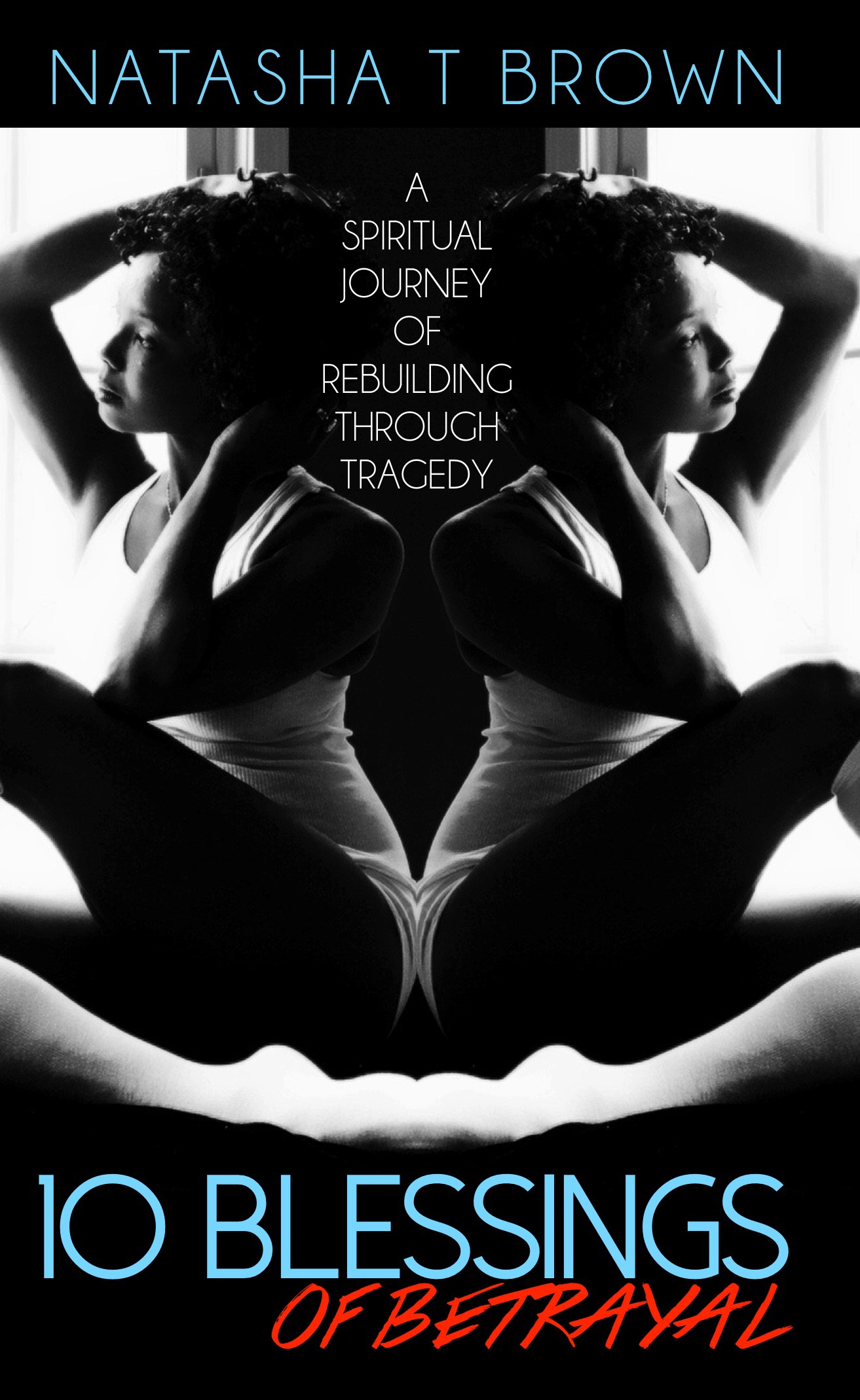 sale
3-Book "Awakening" Bundle: Fighting Jezebel; Tailored Dreams; 10 Blessings of Betrayal
This 10 BLESSINGS "AWAKENING" BUNDLE will help you thrive in your God-given purpose!
Order signed copies of this three book combination from the hosts of our weekly Awakening your Gifts Prayer Strategy Call, and you are guaranteed to WAR AND WIN:
Defeat Satan's most powerful demonic force (Jezebel);
Identify God's blessings for you amidst betrayal and tragedy (10 Blessings); and
Understand God's purpose for your life, and embrace a future tailor-made just for you (Tailored Dreams).
Each book contains workbook/journal/devotional components.
As Awakening hosts-Prayer Warriors-Authors and Speakers, Natasha Brown, Daniel Bradley, and Tokeitha K. are passionate about helping others break free from bondage and thrive in purpose. Details about each book are below. Note that Fighting Jezebel will be mailed to you in February 2017, while Tailored Dreams and 10 Blessings will be sent within 2-5 business days.
About Fighting Jezebel by Tokeitha K.
You are surrounded by the enemy and he has one objective—to seek and destroy you. He's done what he always does best. He's lied to you. He's misled you. He's distracted you with promises to love and adore you forever. But you didn't realize it was all just a trap. You blindly wandered right into an ambush.
Tokeitha Wilson spent several years chasing what she thought was love. But as it turned out, it wasn't love at all. Instead, it was lust that left her blindsided by an unfair play on her fleshly desires. While she was "all caught up" in the seduction and completely unaware, Satan saw it all—the daughter without a daddy, the broken self-esteem, isolation, and the desperate cries for attention and affection. And he used it to wage war on Tokeitha's spirit, one for which she was initially completely unprepared. But God.
In Fighting Jezebel, Tokeitha reflects on a personal season in her life marred with private failures, frustration, and numerous failed attempts at repentance until God gripped her heart, mind, and spirit and taught her how to fight fire with fire to reclaim her spiritual freedom. Through her story and this introspective devotional, you'll discover the intimate prayers, the perspective, and the power you need to free yourself from Satan's strongholds. Learn how to forgive yourself, develop a new level of intimacy with God, and fight for your life in the spiritual realm of prayer.
About Tailored Dreams by Daniel C. Bradley
Tailored Dreams will help you realize that you're not a prisoner to your past, but instead, an architect of your future. As a leader in the making, this book will help you allow God to style your life, tailor-made to fit your personal passions and interests, versus falling into the course that everyone else expects you to follow. In Tailored Dreams, I use anecdotes and biblical examples to challenge you, and young leaders everywhere, to break free from crowds, identify and embrace your differences, and live a life steeped in God's will.
Tailored Dreams includes concepts that I've used throughout my career as a youth engagement specialist and community activist in Washington, DC. These techniques have changed the course of hundreds of youth, uprooting and shifting them from a life of generational poverty and cultural violence to academic and civic success. I know you're an individual, with a life waiting to be tailored. Let me help you dream in color, and with precision, as you create a life tailored for your personal success and happiness.
Much love,
Daniel Christian Bradley
About 10 Blessings of Betrayal by Natasha T. Brown
On a cold winter night, a high-profile communications consultant in the DC Metropolitan Area finds herself in the center of an attempted murder plot - with the intent to frame her for the crime. Faced with the ultimate betrayal and the greatest personal and professional battle of her life, Natasha T. Brown leaned on her faith in God and discovered 10 blessings within her darkest moments. Reinforced by scripture and solidified through family bonds and friendships, 10 Blessings of Betrayal is an inspirational journey of healing and triumph.